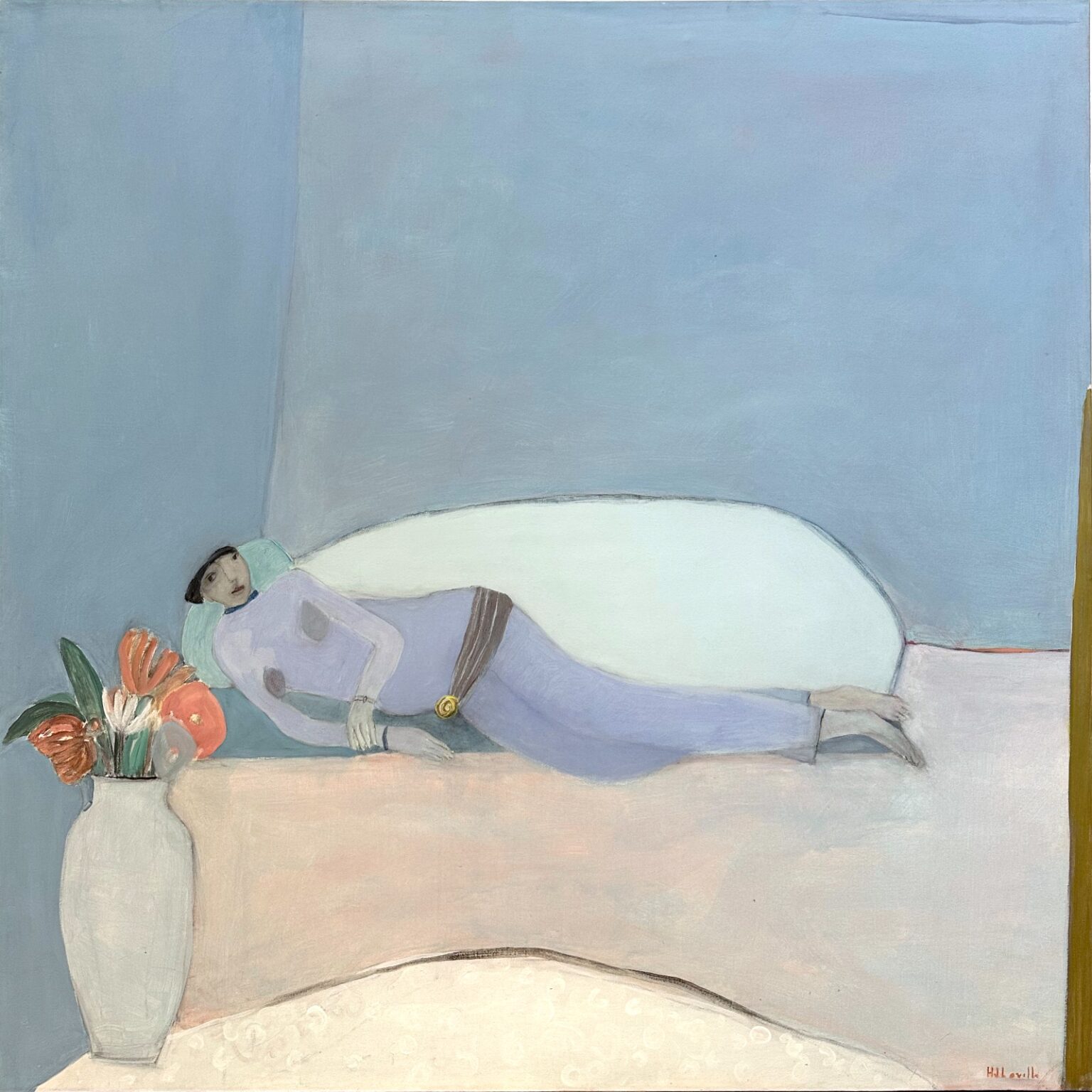 The Museum of Modern Art of Mexico City will present the exhibition "Joy Laville. Silence and eternity", from August 3 to October 29, 2023, in the Gamboa Room.
The exhibition will be made up of: 89 works, including some watercolor sketches that Laville made for the covers of Jorge Ibargüengoitia's books, who was her spouse from 1973 until the author's death in a plane crash in 1983. As well as 10 sculptures and 36 unseen works from the artist's personal collection, which she never wanted to sell, as well as from the collection of her son, Trevor Rowe.
The MAM curators, led by Lucía Peñalosa and Carlos Segoviano, presents the exhibition as follow:
"An approach to the artist's work, owner of a proposal that goes against the current of the trends of her time. This year we celebrate the centenary of the birth of the artist Joy Laville, an ideal moment to revisit her work and bring it closer to new generations. Born on the British Isle of Wight in 1923, she emigrated to Mexico in 1956, where she rediscovered her artistic vocation and found her place in the country's cultural sphere.
In this exhibition we explore a body of work nestled in some of her most recurring themes, where through her subtle scaffolding of planes, chromatic harmonies and a series of synthetic bodies stopped in a timeless space, she allows us to approach a very unique perspective within the artistic panorama of Mexican painting."